So I'm going through a bit of what my friend Kate Crow calls a personal tsunami. You know, … the kind of thing that you are sure only ever happens to OTHER people .
And maybe someday I'll talk about it, but for now I wanted to share with you the words that have sustained me. They are the words of a poet named Erin Hanson who lives in Australia, and isn't even old enough to drink but writes with a depth that you just don't see these days.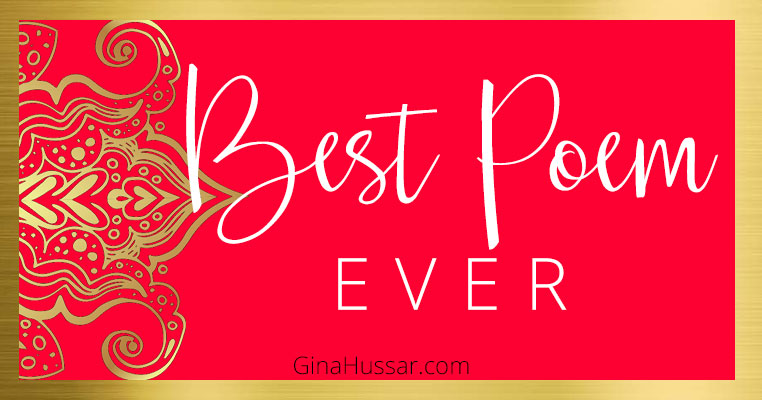 Here it is:
Maybe you're a wild fire but I'm a mighty oak.
And my roots extend much further than your flickering flames can choke.
So send your smoke towards me, what you see here's only bark;
And I am far too strong to fear the keen sting of your spark.
Now listen to me wild fire, oh the sky is turning gray.
You better make it fast,for I know rain is on the way.
And then you'll finally realize your mistake before you go;
That I will never fear you, for you help my forest grow.
So take me down to ashes, make me crackle make me burn.
And from all this destruction, even stronger I'll return.
You see I used to think that the wild fire represented insults and injury.
Then in a different phase of this, I thought the wildfire might represent challenges.
But now I know the truth. My truth.
The wildfire is, and always has been, the one thing that can indeed take us down to ashes.
The thing that can make us burn and wilt while underneath it all simultaneously doing the treacherous but vital work of helping us grow.
The wildfire isn't challenges or injury. It's the one thing that, no matter how threatening or uncertain, we find the courage to invite again and again into our lives.
The thing that begins with a spark, can shift to a rage, can end with a gray and exhausted smolder, but is still a better choice than hiding untouched, with no need for courage or strength.
The wildfire… is love.