I've noticed a pattern over the last year. My Facebook inbox is increasingly full, and often the messages I get are from women who have noticed a huge change in me. I get messages that say "How do you do it all?!?" and "You are SO different than you were a few years ago" and very often, "I wish I could change my life like you have."
Now that the doors to the 6 Month Miracle Project are just about open, I wanted to share with you the massive changes that have happened for me. It's my miracle in pictures.
My Money Story-
For YEARS I struggled. I laid awake at nights worrying about money. I felt embarrassed that I wasn't doing well and I had more than one business take an embarrassing dive. But then I created the two miracles that would shift that forever: the miracles of Abundance and Responsibility.
Since I learned that miracle formula, I have built a business that brought in more money in 6 months than I had made in TEN years. I became an author. I took a 5 star trip to Texas with my mom and my brother. Our first ever! I travel several times a year to beautiful California (I had never even been on a plane alone!) and I am hanging out with people whose books are on my shelf! How? MIRACLES.
On the beach in San Diego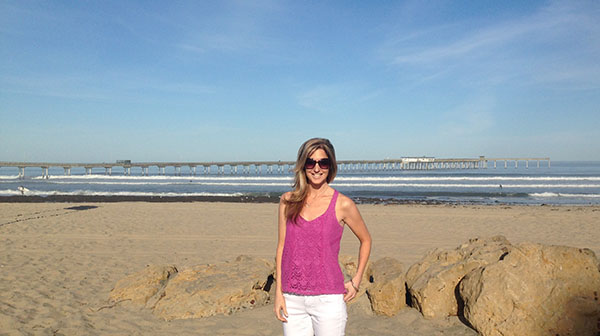 With miracle partner dawn Berube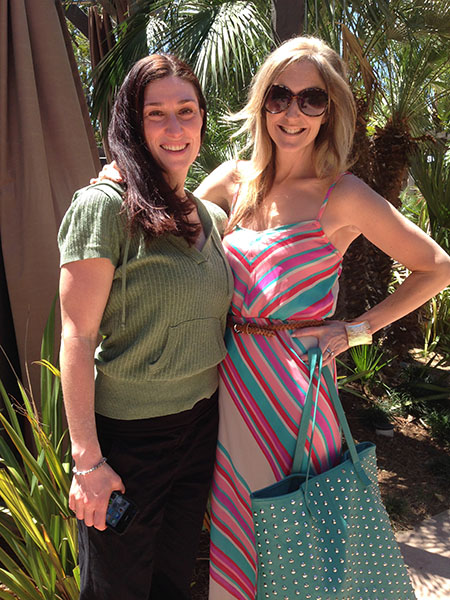 A solo trip to the beach with my babies

With my mom and brother in beautiful Texas!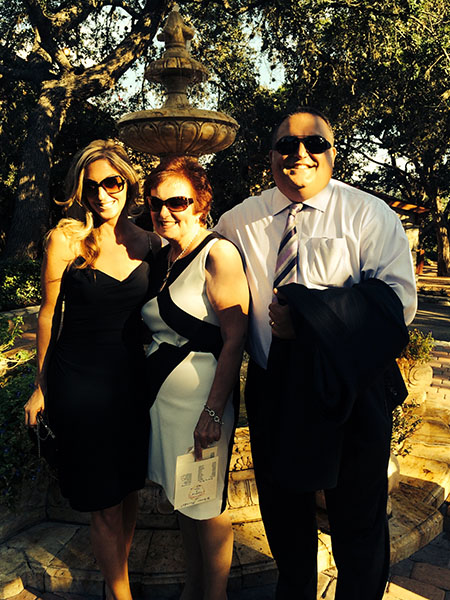 With Noah St. John and his wife Babette.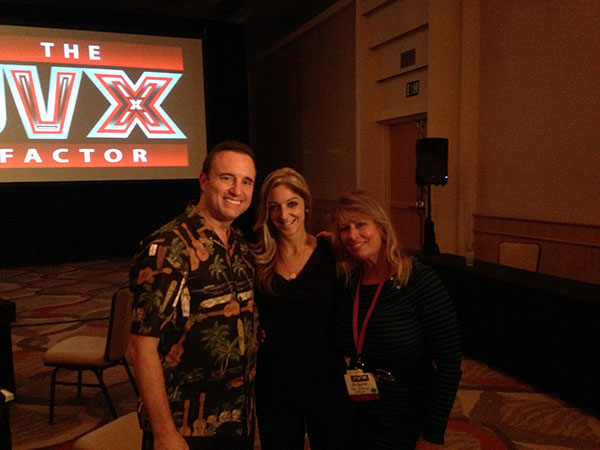 My Love Story- Here's the truth. My husband and I have been married for 12 years. For 9 of those I was empty. Resentful. Disconnected. But then I learned the Miracles of Positive Processing and Living GreatFully. I was able to release YEARS of blame and anger. I was able to learn to how to stay in peace, how to lead with love, how to extract the gold underneath the dirt! And the best part? I had this guy: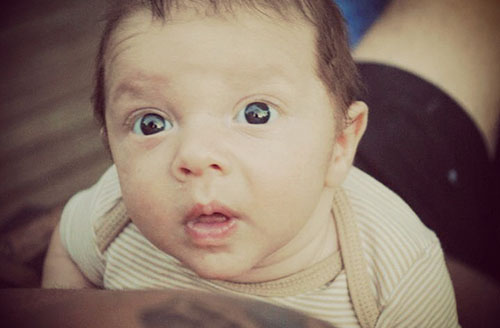 who turned into this guy.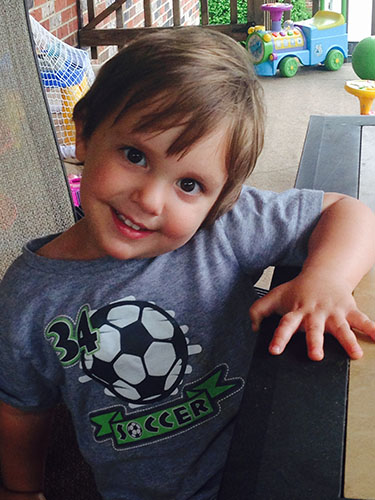 And he rounded out my three musketeers,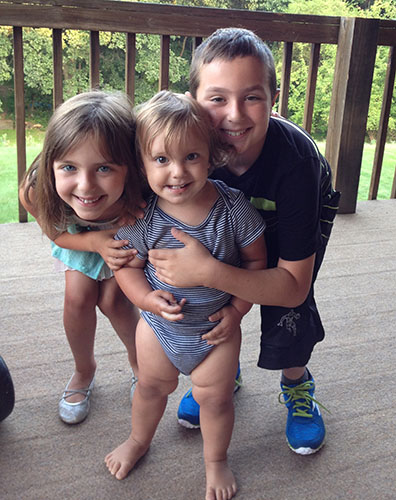 who, by the way, are the happiest, silliest kids I know, and are very much enjoying their happy, present mommy!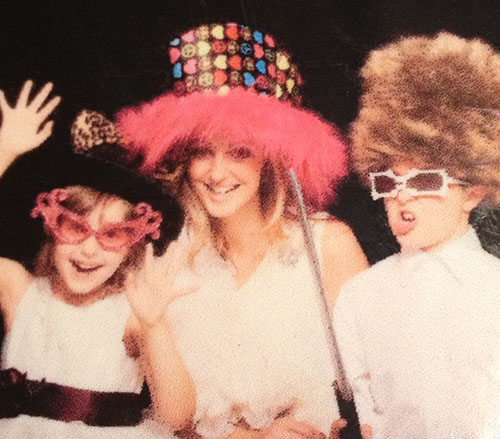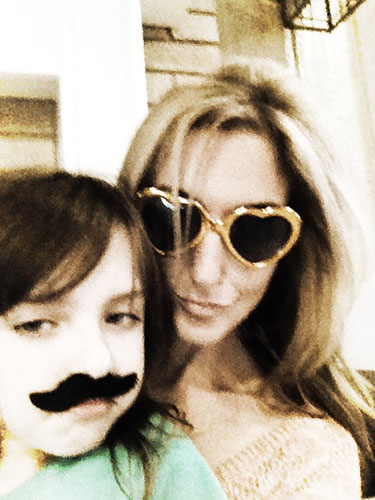 My Soul Story- When I take a look back at those years of pain and uncertainty I want to hold that girl in my arms and tell her, "Don't you see? You have everything you need. You have divinity in your blood. You're ok already. You're already powerful!" I will never forget the day that I knelt in a church, sobbing hysterically, asking God why he wasn't listening to me. But then I learned the Miracles of Source and Divinity. And now? I feel so…. gosh its tough to put into words… whole.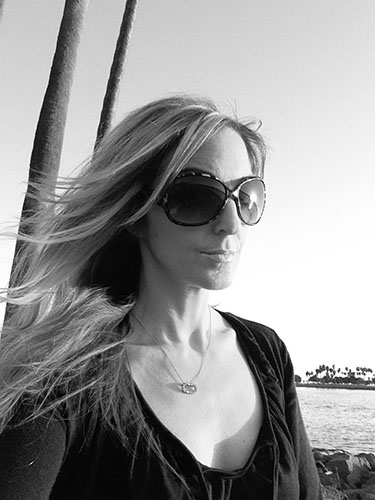 I understand now what it means to have God-given power. I spend time drinking that in, basking in the warmth of this Universal energy and power that we ALL have at our fingertips. I give myself TLC.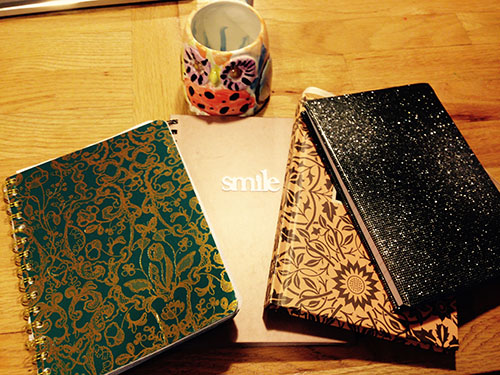 I connect to my femininity. I do what makes me happy.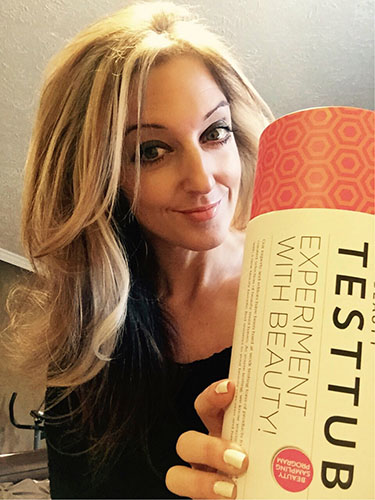 I savor my morning coffee, I hug my babies a lot and I spend time with girls.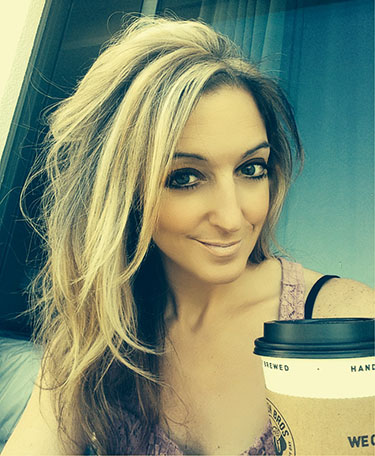 And my smile reaches my eyes. And I commit to bliss and laughter and love. And I cannot believe how lucky I am to have this life.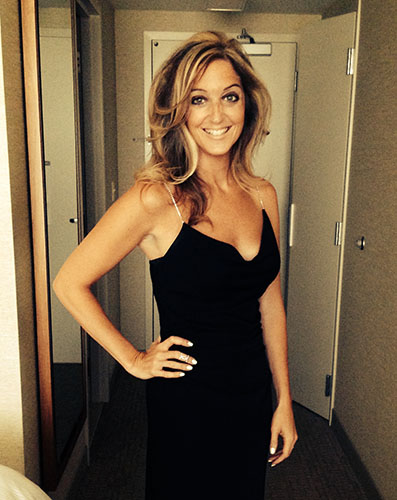 If there is any part of you that doesn't feel whole, any part of you that knows on a soul deep level that something is missing, start your journey to making miracles. I so badly want this for you. Because I know it works.